This is basically a collection of plays that fall into the category of comedies and are bookended by an introduction and four essays on the nature of comedy as an art form. One reviewer on Goodreads has described this book has a collection is pretty ordinary plays bookended by two classics, though I personally feel that Charney's selection is not all that bad (and while I believe that there are better comedies than Shakespeare's Comedy of Errors, it does fit into the theme of the mistaken identity which a number of other plays – though to all of them – use).
The problem that I had with this book is that there is a saying (which I most likely made up) that goes along the line of: the best way to kill a joke is to write an essay – and that is what I feel that this book effectively does, or at least with the brief introductions to the plays. However, while comedy exists to be enjoyed and to bright up what, at times, can be a rather miserable life, there are certain types of comedy that are designed to be discussed and analysed (such as satire). However, the main type of comedy that this book explores is farce, a style of comedy that I really do not believe opens itself up to intellectual stimulation. It would be sort of like writing a PhD on this show: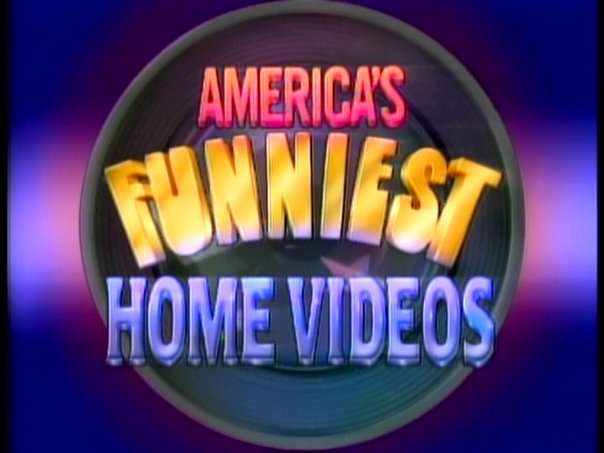 In fact, after reading some of the essays (and comments) on the plays in this book, I now understand why, when this guy:
said to a couple of girls at the San Dimas shopping mall in this movie:
'I think you are suffering from a mild case of hysteria' the girls looked at him and called him a geek, and was then scolded by Billy the Kid and Socrates. It is a clear indication that comedy, in many of its forms, really cannot be analysed (and it is interesting that Charney includes an essay by Freud in this book).
However, there is one interesting essay at the back and that is the essay on the concept of the comic hero. I have never really considered the idea of the comic hero before, however I believe that he is a perfectly legitimate style of character. The comic hero extends the concept of the clown and the fool: a type of character who can pretty much get away with murder. We see this in King Lear where the fool is able to say things to the king that would result in the execution of many others. That is partly because nobody ever takes the clown seriously, and because they do not take the clown seriously, the clown has the ability to be brutally honest. The comic hero, however, is a step back from that, and they have suggested that a classic example of that type of hero is Charlie Chaplin (though I have not seen any of his movies, but since they are on You-Tube, I do plan of watching them at some stage). Another style would be Jackie Chan (who models himself after Charlie Chaplin) – that is the character that simply cannot die and has no fear, even though they may be hanging from a clock handle hundreds of stories above the ground. However, the other aspect of this type of character is that they have what can be considered fool's luck. Not only can they not die, they seem to not only be able to survive whatever life throws at them, but can do so with a smile on their face. In a way it makes me want to watch some Chaplin to see this in action.